Orphan Sponsorship
IN THE WORLD THERE ARE NEARLY 153 MILLION ORPHANED CHILDREN
.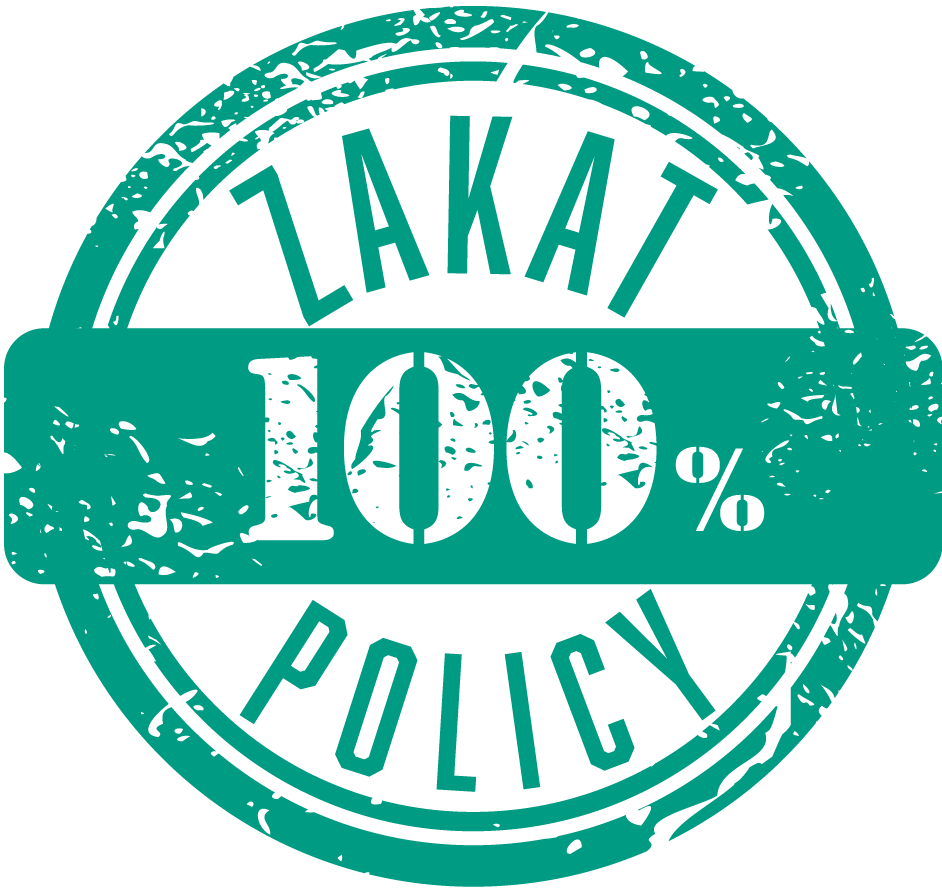 Orphan Sponsorship:-
Our Orphan Sponsorship Program maintains a carefully developed approach to supporting orphans through every step of their growth and helping them overcome the hardships of their past.
Many go hungry, living in dangerous conditions with no one to protect them. Without Parents to care for them, these children have become susceptible to abuse, neglect, and many forms of exploitation. Many orphans are unfortunately exposed to extreme violence, as well as psychological and emotional distress after losing one or both of their parents.
Save a child today, by helping to care for an orphan for just a year.
Orphan charity is a very special form of charity.
 The Prophet (saw) said: "I and the caretaker of the orphan will enter Paradise together like this, raising (by way of illustration) his forefinger and middle finger jointly, leaving no space in between." (Bukhaari)
So we need your Donation.
Help us As a result we help them. Donate now